Matthew S. Marrone
Partner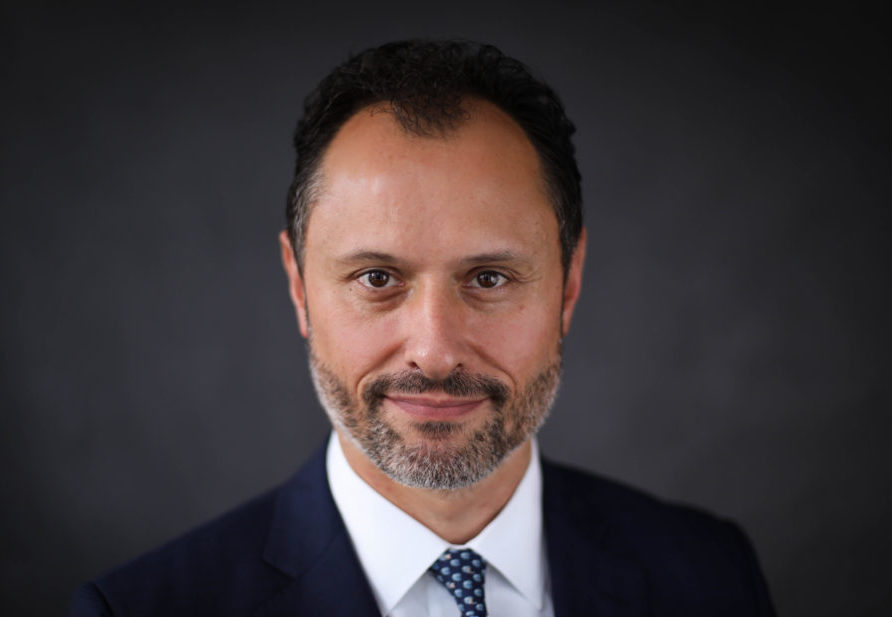 Matthew S. Marrone is a leader of the professional-liability practices focused on lawyers and insurance agents and brokers. He has represented clients in many forms of complex litigation, some with exposures in excess of $10 million. He has tried many cases to verdict and argued before various courts of appeal, including the Third Circuit U.S. Court of Appeals. Matt primarily defends lawyers, insurance agents, and other professionals against claims alleging malpractice or other wrongful acts and often represents these same professionals in ethics investigations and disciplinary proceedings. His experience includes matters involving non-profit directors' and officers' liability, governmental liability, civil rights and employment issues, product liability, trademark/copyright infringement, the Fair Debt Collection Practices Act, and death/catastrophic injury litigation. He frequently counsels and represents insurers in coverage disputes.
Matt encourages his clients to view him as a trusted resource for their businesses, practices, or legal decision-making.  By zealously advocating for his clients, providing them with relevant education, and recognizing the overall importance of cost efficiency in legal representation, Matt strives to ensure his clients receive excellent value from the services he provides.
Experience Highlights
In 2018, Matt scored significant victories in three legal malpractice cases in New Jersey, a notoriously difficult place to defend attorneys in legal malpractice cases—victories that helped even the playing field for defendants:
In the Superior Court of Morris County, Matt secured a jury verdict in the case of Equity Now v. Hosbach—one that was notable because his client, before the trial, was found negligent as a matter of law.
In a case that received national and regional coverage from Law360 and the New Jersey Law Journal, Matt convinced an appeals court to affirm the entry of summary judgment he previously secured for his client in the Superior Court of Atlantic County in the case of Sheppard v. Perskie. In that case, the plaintiff argued that Matt's client should be liable under a novel theory of "negligent attorney referral," which had not previously been recognized in New Jersey.
In a ruling expected to help define what constitutes a viable legal-malpractice claim in New Jersey, a state Superior Court judge granted a motion for summary judgement by defense team of Matt and fellow Goldberg Segalla partner Seth L. Laver. The judge's ruling led to the dismissal of a claim against a lawyer being sued for negligence by a woman he once represented in a contentious divorce. The decision saved our client as much as $500,000—the amount of the plaintiff's demand based on her trucker ex-husband's income, which fluctuated between $25,000 and $85,000 annually. It also saved our client the uncertainty and stress of a trial, which was fast approaching as Seth and Matt sought to have the case dismissed based on evidence already presented.
Honors & Awards
Pennsylvania Super Lawyers, Professional Liability: Defense, 2015–19; Pennsylvania Super Lawyers, Rising Stars, 2013
View peer-review methodologies at superlawyers.com. No aspect of this advertisement has been approved by the Supreme Court of New Jersey.