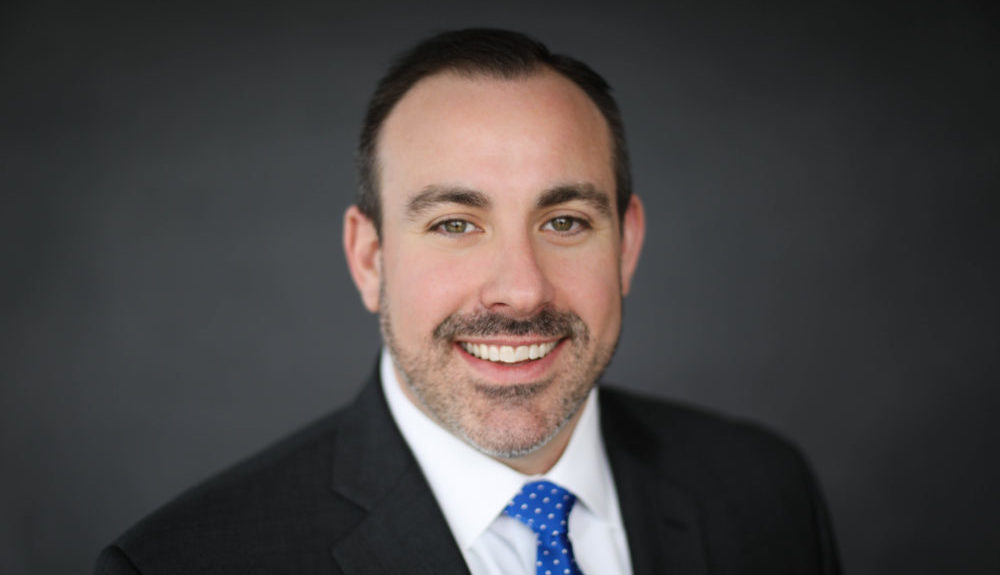 Sean J. McKinley is co-chair of Goldberg Segalla's Workers' Compensation practice group, and a trusted counselor to major companies and their executives in industries including construction and development, sports and entertainment, retail and hospitality and health care, including long-term care and home health care. Sean has nearly two decades of experience representing large contractors, construction managers, and owners in workers' compensation matters in Metro New York City, one of the world's most active—and litigious—construction markets. In particular, he has developed a reputation for handling large OCIP (Owner Controlled Insurance Program) and CCIP (Contractor Controlled Insurance Program) construction projects, and created the first-ever workers' compensation and Labor Law joint-defense program for New York State. In addition, Sean represents major- and minor-league sports teams and franchises, global media companies, entertainment studios, and related companies in a wide variety of workers' compensation litigation.
Sean's experience includes defending self-insured employers and insurance carriers in a wide range of workers' compensation claims, including those involving slips and falls, motor vehicle accidents, occupational disabilities, repetitive stress claims, psychiatric injuries, fraud claims under the Workers' Compensation Law, and World Trade Center claims.
Before entering private practice more than five years ago, Sean spent three years as Assistant Corporation Counsel for the New York City Law Department, where he defended the city in litigation involving work-related accidents, occupational disabilities, and World Trade Center claims.
He is a frequent author and presenter on topics in his area of focus, including third-party action consent in workers' compensation claims, New York State medical impairment guidelines, and New York State medical treatment guidelines.
Honors & Awards
New York Metro Super Lawyers Rising Stars, 2013–20
Recipient of 2006 Legal Rookie of the Year Award, presented by Hon. Michael Bloomberg in recognition of performance, promise, and dedication in the first year of practice