Stephen C. Mazzara
Partner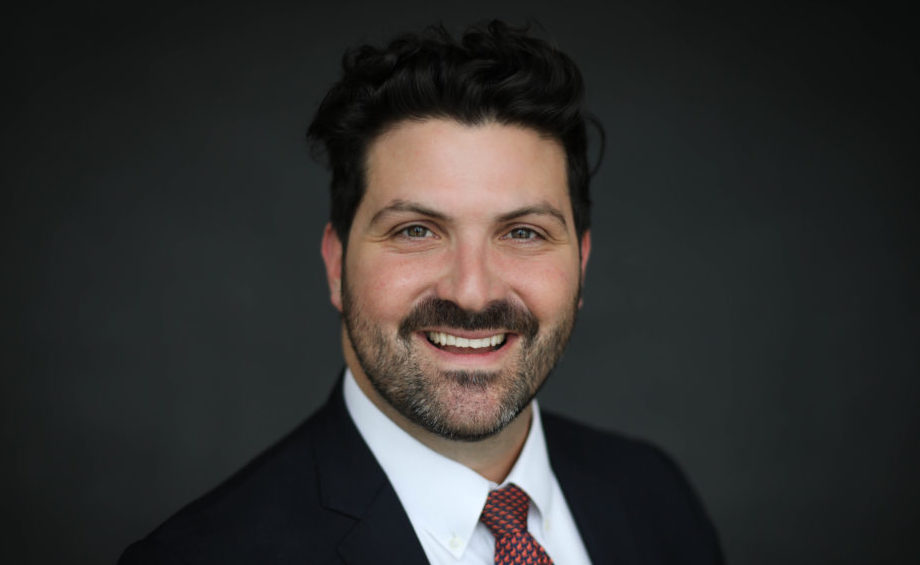 Stephen C. Mazzara handles all aspects of employment law, with a focus on claims of discrimination and harassment under the California Fair Employment and Housing Act. He also defends unpaid wage claims arising from minimum wage, overtime, meal/rest period claims, and various claims under the Americans with Disabilities Act. For over a decade, Stephen has represented employers of all sizes, including locally owned business, non-profits, and multi-national corporations in state, federal, arbitration, and administrative venues. An essential part of Stephen's practice is meeting with clients to assess pre-litigation strategy including preventive counseling, evaluating employee handbooks and policies, and analyzing hiring and termination decisions in an effort to minimize the potential risk of litigation. Stephen also focuses on educating employers regarding applicable CAL-OSHA requirements.
In addition, Stephen devotes a significant portion of his practice to professional-liability matters, and has successfully defended clients including insurance agents, real estate agents, elder care facilities, nonprofits, owners' representatives, attorneys, and various public and private entities against claims involving breach of contract, fraud, breach of fiduciary duty, professional negligence, and legal malpractice. He has extensive experience in every facet of complex civil litigation including trial, binding arbitrations, and appeals.
Stephen was raised in Irvine and spent time living in San Francisco before returning to Los Angeles with his wife, Julia, and their son, Luca. He serves as a trusted counselor to clients in a variety of sectors and industries based or operating across both Northern and Southern California.
Honors & Awards
Martindale-Hubbell Peer Review Rating: AV Preeminent