Colleen M. Murphy
Partner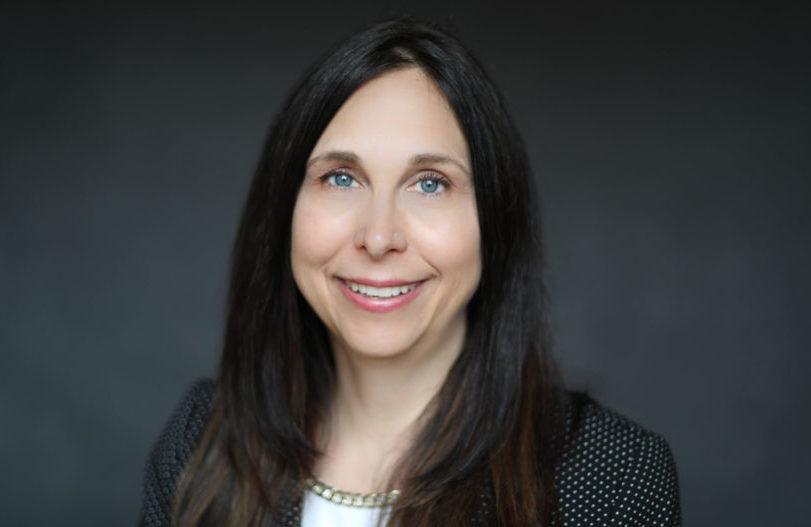 Colleen M. Murphy is the leader of the firm's insurance agents and brokers practice within its Management and Professional Liability practice group. Over the past 25 years, she has represented hundreds of agents and brokers in complex matters and brings a deep understanding of their business concerns, the regulatory climate surrounding the industry, their errors and omissions (E&O) risks, and the contractual agreements and relationships with their carriers and insureds. She has also performed loss-control audits, rewritten agency contracts, and gone to bat for agents and brokers' insureds in contentious coverage disputes. Colleen's clients rely on her to provide strategic counsel on risk management, E&O loss control, regulatory matters, and other big-picture issues affecting their businesses. As a nationally recognized authority on the defense of insurance agents and brokers in E&O lawsuits, Colleen has been called on to oversee their defense in numerous states, including New York, Pennsylvania, New Jersey, Connecticut, Illinois, Maine, South Carolina, and Tennessee. A significant part of her practice includes representing insurance agents and brokers, third-party administrators, and independent adjusters in insurance regulatory and licensing matters as well as consumer complaints in state insurance departments.
In addition to her insurance agents and brokers defense and regulatory practice, Colleen focuses on the defense of a range of professionals in malpractice and other liability claims. She has successfully defended clients including third-party administrators, trust administrators, independent adjusters, engineers, financial professionals, accountants, IRS enrolled agents (EA) and tax preparers, real estate agents and brokers, and miscellaneous professionals. She has also defended debt collectors—including student loan debt collectors—and other entities in the debt business in a range of professional liability claims and class-action lawsuits brought under the Fair Debt Collection Practices Act (FDCPA).
Colleen's expertise is frequently called on in complex insurance coverage and bad faith litigation across the country. She has worked extensively alongside Thomas Segalla, author of the renowned insurance law treatise Couch on Insurance 3d, on numerous matters in which he was retained as a bad faith and insurance coverage expert by major insurance carriers and policyholders in jurisdictions across the United States.
Honors & Awards
Best Lawyers in America, Insurance Law, 2016–21
Upstate New York Super Lawyers, 2012–20
Woman in the Law, Best Lawyers Business Edition (Insurance Law), 2018
Woman in the Law, Best Lawyers Business Edition, 2017
Influential Woman in Re/Insurance, 2017–18
Business First's Who's Who in Law (Insurance)