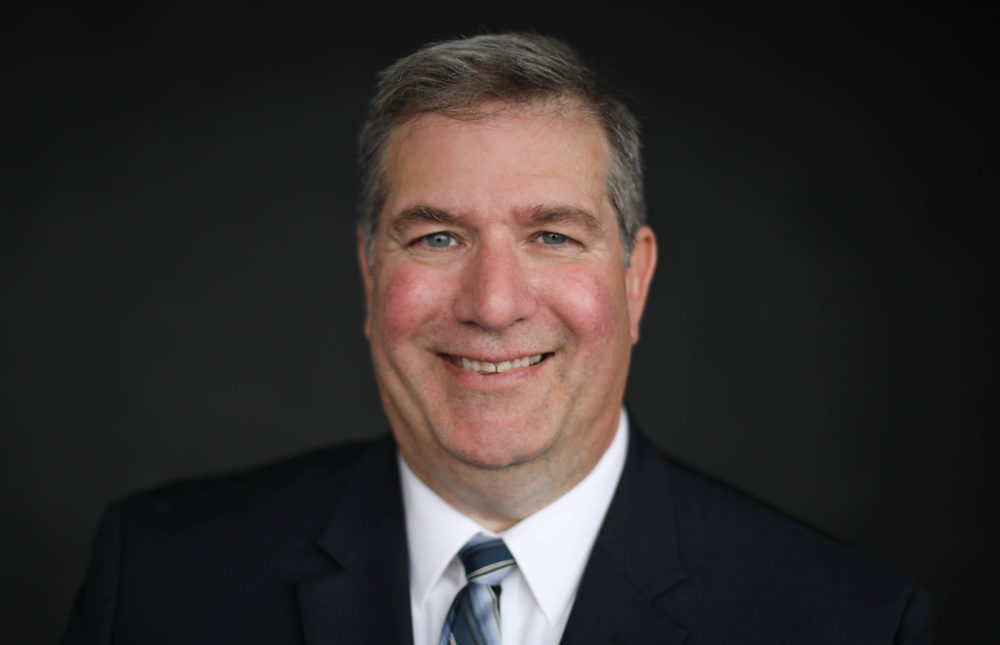 Jeffrey Alperin is a trial attorney based in the firm's St. Louis office, where he focuses on defending property owners and product manufacturers in toxic tort and environmental actions. With a comprehensive background including insurance coverage and defense, environmental law, product liability, and construction, as well as local government, school, and employment law, Jeff represents clients in trials and appeals in state courts, federal district courts, and circuit courts of appeals.
With over 20 years of trial experience, Jeff has litigated toxic tort and product liability cases on a nationwide basis, representing manufacturers of packing, gaskets, and boilers, as well as raw asbestos manufacturers and suppliers. He has served as lead trial attorney in matters venued throughout Illinois, taken successful appeals to the Illinois Appellate Court and the U.S. Court of Appeals for the Seventh Circuit, and cross-examined witnesses in depositions around the country.
Jeff earned his B.A. and J.D. at the University of Michigan before spending three years as a judicial clerk for Hon. Robert McLaren of the Illinois Appellate Court, Second District. Working closely with Judge McLaren and other current and former Illinois Supreme Court justices, Jeff drafted over 70 appellate court opinions, including 11 published precedential cases.