Samantha K. Levasseur
Partner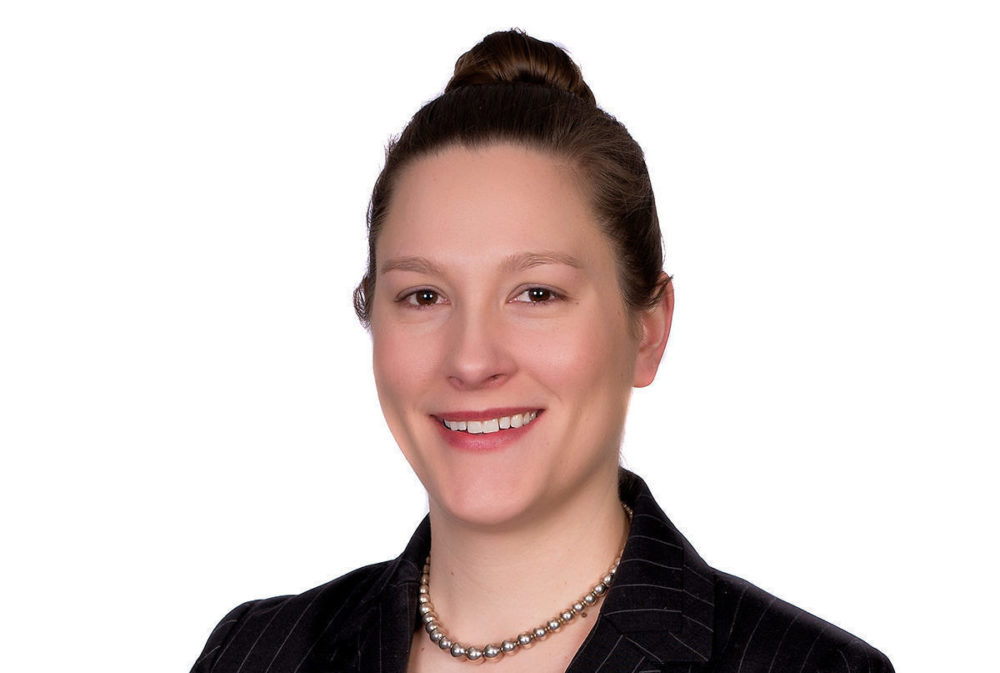 Samantha K. Levasseur focuses her practice on workers' compensation and employment law defense. She has represented a diverse range of employers and insurers before the State of Connecticut Workers' Compensation Commission, including self-insured employers, employers with large retentions and deductibles, insurance carriers, and third-party administrators.
Experience Highlights
Samantha's work has included defending complex cases related to occupational exposure, permanent total disability, widow/dependent benefits, death and claims of employment discrimination brought before the Workers' Compensation Commission pursuant to C.G.S. 31-290a. She also has argued on appeal from a formal hearing decision before the Connecticut Compensation Review Board.
As part of her employment-law practice, in addition to the work she has done with the Workers' Compensation Commission under C.G.S. 31-290a, Samantha has appeared before the Connecticut Commission on Human Rights and Opportunities and Connecticut Superior Court to defend employers both private and municipal against allegations of discrimination and wrongful termination. She has also appeared in Connecticut Superior Court to represent clients in various personal-injury matters.
Honors & Awards
Connecticut Super Lawyers, Rising Stars, 2017–18 (Workers' Compensation)