Christina L. Capobianco
Partner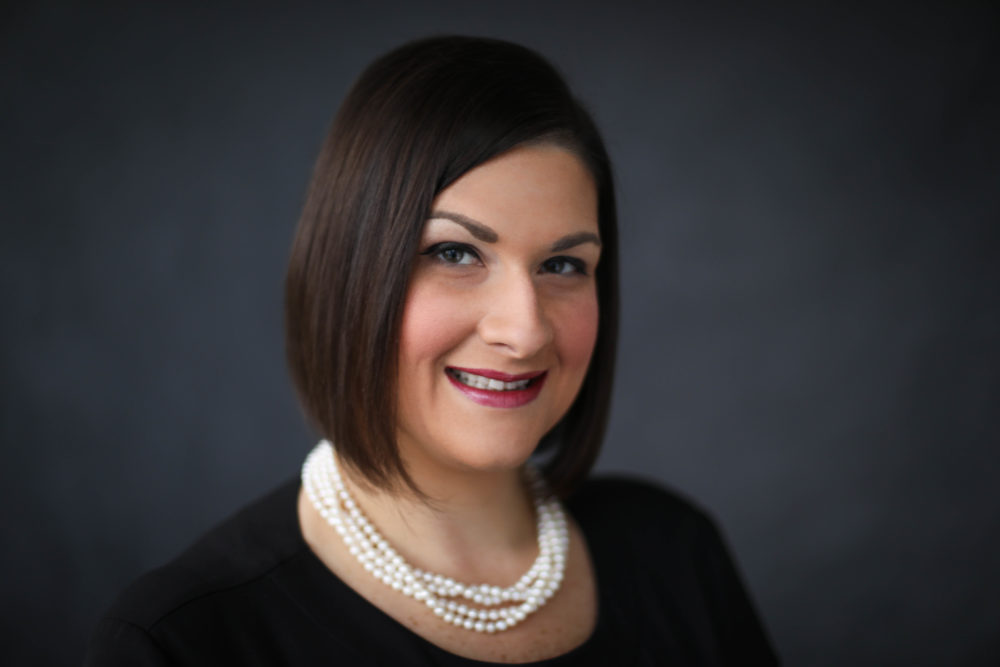 Christina Capobianco is an experienced and trial-tested litigator whose reputation for defending regional and national businesses and insurers in diverse civil litigation matters rests on a record of successful trials, arbitrations, and mediations. Christina maintains a focus on trucking and management and professional liability matters, and is a leader in the firm's Trucking and General Liability practices. She also defends and advises school districts in education-related matters, including civil rights claims and student expulsions, and has represented insurers and businesses in insurance coverage claims, bad faith claims, premises liability, and commercial litigation. She brings to each matter an approach to defense strategy that is assertive, versatile, and marked by meticulous discovery and evidence-gathering.
Prior to entering private practice, Christina served as a law clerk to the Honorable Thomas A. Brown, Jr. in the Camden County New Jersey Superior Court and served as a legal intern to the Honorable Theodore McKee in the U.S. Court of Appeals for the Third Circuit.
Experience Highlights
Christina is an experienced transportation litigator and a leader in the firm's Trucking Practice Group. She has a wealth of experience representing trucking companies and truck drivers in accident-related claims alleging personal injury, catastrophic loss, and property damage.
Christina devotes significant time to the promotion and education of the trucking industry and is a frequent lecturer on topics of interest within the trucking community. She is on the steering committee of the Defense Research Institute's Trucking Law Committee and a member of Women In Trucking.
Representative matters include:
Won summary judgment on behalf of a car rental company in a personal injury action where the plaintiff alleged that he was struck by a vehicle owned by the car rental company while crossing the street
Represented a tractor-trailer company in a personal injury case in Burlington County, New Jersey, in which the plaintiff and a tractor-trailer were involved in a head-on collision at a curved portion of the roadway; the case settled just before trial for less than one-fifth of the plaintiff's demand
Christina is a member of the firm's Management and Professional Liability practice group and defends lawyers, insurance agents and brokers, and other professionals against claims alleging malpractice. She has represented professional clients in complex litigation, some with exposures in excess of $20 million. In addition, Christina defends media professionals and others, including authors and publishers, in claims involving false advertising and defamation.
Christina is an experienced insurance coverage litigator, and has defended statewide, regional, and national insurers in a wide variety of coverage disputes. She has particularly deep experience defending bad faith claims. Representative matters include:
Obtained a defense verdict for an insurer in a bad faith case in the Philadelphia Court of Common Pleas. The plaintiff argued that the insurer mishandled the underlying Underinsured Motorist claim through undue delays, undervaluation, and improper claims-handling procedures. Following a bench trial, the Judge issued a 37-page opinion rejecting plaintiff's arguments.
Won summary judgment for an insurer for a bad faith claim in the Eastern District of Pennsylvania. The plaintiff claimed the insurer improperly denied a claim for damage to a commercial property caused by an accumulation of water on a flat roof. The court held that the insurer conducted a proper investigation and did not act in bad faith in denying plaintiff's claim.
Honors & Awards
Pennsylvania Super Lawyers, Rising Stars, 2012–19