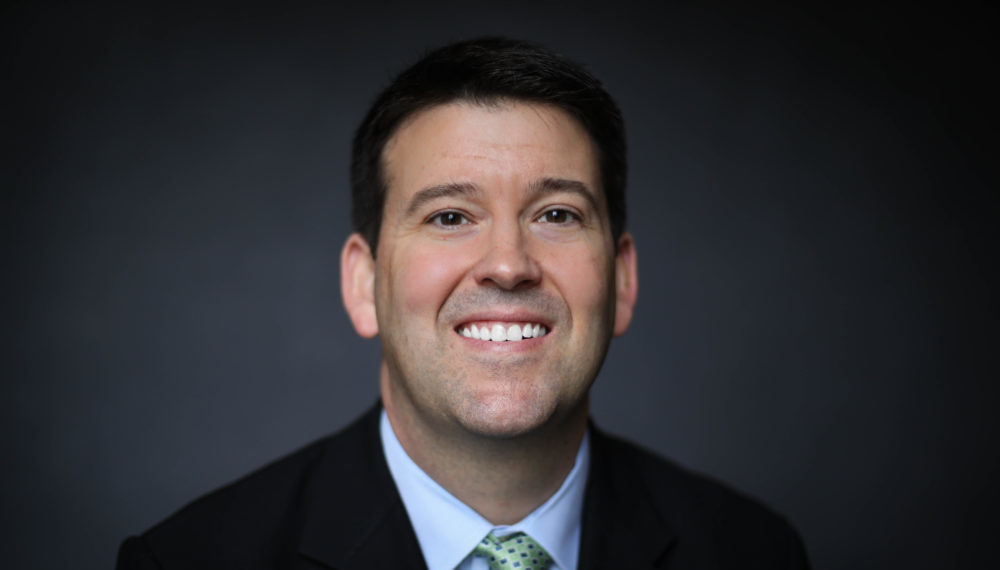 Ryan M. Frierott focuses his litigation practice in the fields of toxic torts, product liability, complex insurance coverage, and professional liability. He has represented clients in state and federal courts throughout the United States and has extensive experience defending cases involving fires, product defect, expert witness challenges, and toxic tort exposure.
Experience Highlights
Ryan currently serves as national discovery counsel in toxic tort cases. In this capacity, he is responsible for identifying product issues, uniform discovery compliance, assisting local defense counsel in product-related issues to prepare for discovery, and presenting corporate witnesses for deposition. These cases involve defending alleged exposure to asbestos, manganese, and benzene contained in furnaces, welding rods, dry cleaning equipment, plastics, photographic chemicals, home appliances, and other industrial products.
Ryan is a products liability columnist for the Illinois Association of Defense Trial Counsel's quarterly publication and has written for the Defense Research Institute.  These articles involve substantial product liability issues, including the investigation of fire scenes and the applicability of the malfunction theory in fire and medical device cases.
Winning summary judgment and Daubert exclusion of plaintiffs' experts for product manufacturer in a $2 million-plus property loss/fire case in Arkansas involving alleged defects in a home appliance
Obtaining summary judgment and Daubert exclusion ruling affirmed for product manufacturer in a personal injury/property loss/fire case in Eighth Circuit involving alleged defects in a home appliance
Winning summary judgment for surveyor in Illinois case where plaintiff suffered significant personal injuries when she tripped over a construction stake
Honors & Awards
Illinois Super Lawyers, Rising Stars: Product Liability Defense, 2015–19