News
Goldberg Segalla Announces 24 Partner Elevations
Goldberg Segalla is pleased to announce the elevation of 24 attorneys to partner and three attorneys to special counsel. Based in 13 of the firm's 22 offices, these attorneys represent practices including Appellate, Aviation, Commercial Litigation, Construction, Cybersecurity and Data Privacy, Employment and Labor, General Liability, Global Insurance Services, Intellectual Property, Management and Professional Liability, OSHA and Worksite Safety, Product Liability, Retail and Hospitality, Sports and Entertainment, Trucking, and Workers' Compensation.
"All of the members of our nationwide community congratulate our newest partners and special counsel," said Richard J. Cohen, Goldberg Segalla Managing Partner. "These attorneys embody the very high standard that we set for ourselves and each other: to be excellent professionals, and even better human beings."
"Coming from 13 of our 22 offices, representing seven of the 10 states where we have offices, and contributing to so many of our diverse practices, these new partners are a testament to the shared goals, philosophies, and values that unite us a firm and as a team," he added. "We're not just growing: We're thriving as a community, helping each other to improve, and continuing to exceed our clients' expectations."
Goldberg Segalla's newest partners are:
Mina Azimi
Nicole M. Crowley
Justin D. Kaplan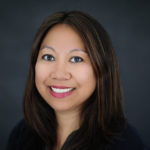 Annette J. Lucas
Amanda E. McKinlay
Matthew P. Palazzola
Lisa L. Peterson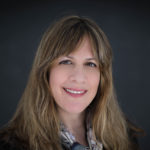 Joanne J. Romero
Jesse J. Simchera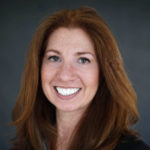 Jacqueline S. Weinberger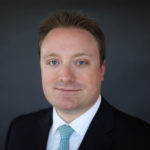 Michael J. Barresi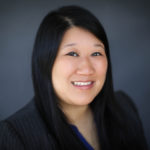 Cynthia J. Chin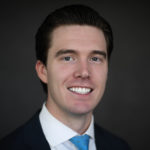 Andrew J. Even
Reshma Khanna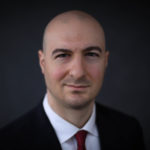 Michael P. Luongo
Benjamin R. Messing
Meredith L. Pendergrass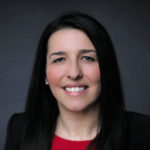 Jennifer L. Rediehs
Kimberly A. Sierra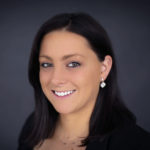 Angela M. Ulmer
Victor T. Xu
In addition, Goldberg Segalla has elevated the following three attorneys from the Workers' Compensation practice to special counsel:
These partner elevations cap another year of significant growth for the Buffalo-based national law firm. Recognized in the latest National Law Journal NLJ 500 as the 112th-largest law firm headquartered in the U.S.—and the fastest-growing firm in the top 125 that had not undertaken a merger—Goldberg Segalla brought its attorney headcount from 398 to 430 across its 10-state footprint in 2019.