Jennifer L. Rediehs
Associate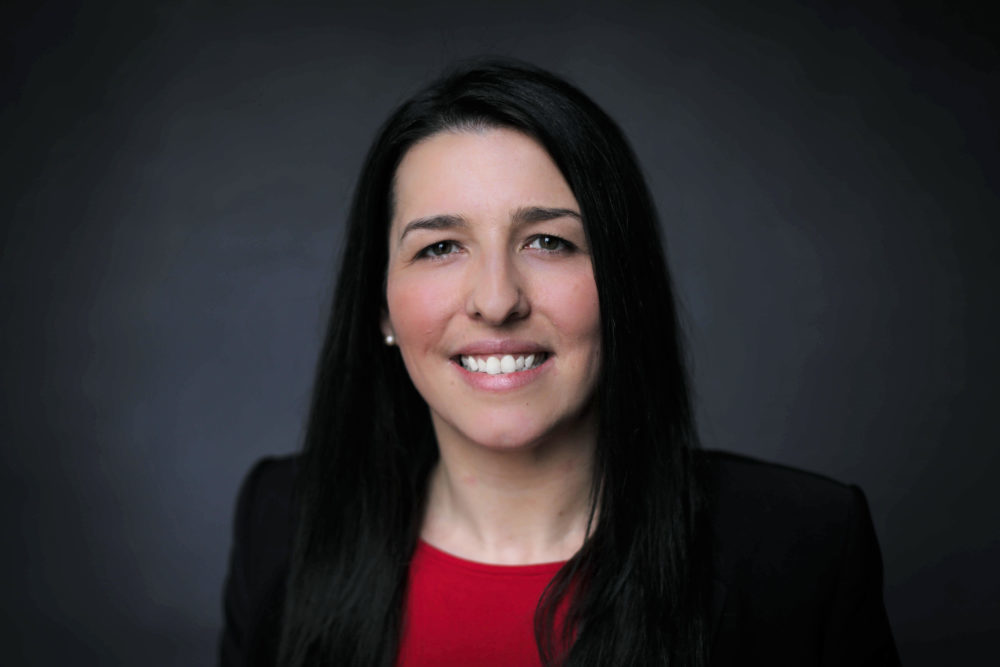 Jennifer L. Rediehs concentrates her practice in the defense of products. She works on a variety of complex cases. She handles hundreds of product-liability matters, including allegations of defect leading to fires, personal injury, and property damage. She serves as a national counsel for a prominent consumer-product manufacturer. Jennifer also handles litigation involving personal injury and property damage in premises and construction matters. She defends retailers, property owners and operators, and various professionals, such as architects and engineers. Jennifer has obtained summary judgment in many cases. She prides herself on the efficient defense of her clients and works to achieve the early resolution of matters in a cost effective manner.
Experience Highlights
Jennifer has defended retailers and fitness organizations against various premises issues, achieving summary judgment multiple times. Her successes include defending a judgment on appeal to the Seventh Circuit Court of Appeals.