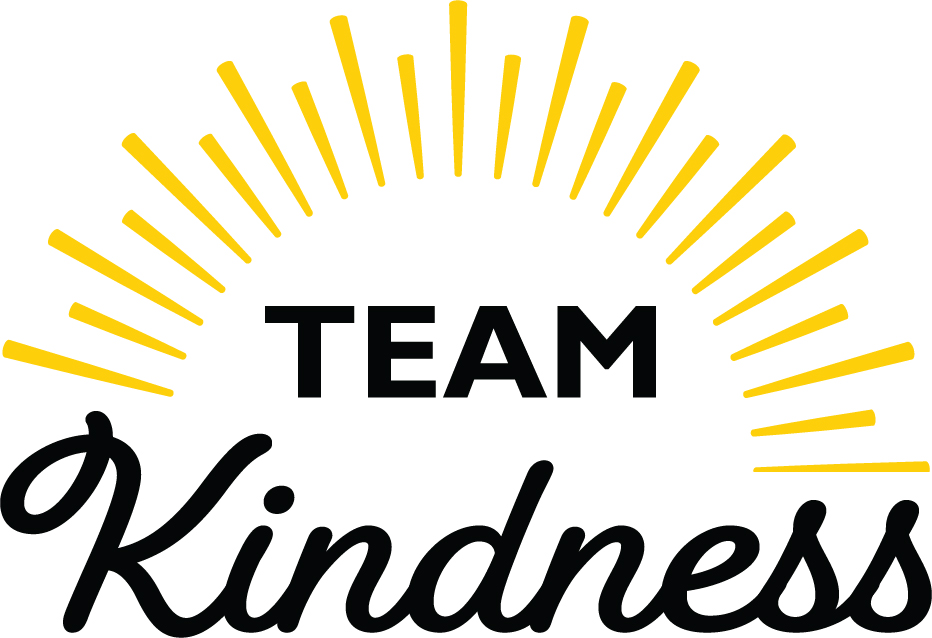 Team Kindness
Team Kindness, our community outreach initiative, coordinates volunteer and fundraising efforts among attorneys and staff firmwide. The initiative has been instrumental in spurring Team GS to not only help out the communities we live and work in, but also to help out one another. Volunteers from offices across the GS footprint have benefited more than 90 non-profits and charitable organizations.
Charitable Efforts
A Brighter Path
A Gift for Teaching
A Soldier's Child
Albert M. Greenfield Elementary
Alex's Lemonade Stand
All Saints Food Pantry
Alpha Pregnancy Center
American Cancer Society
American Heart Association
American Red Cross
Animal Shelter Helpers
Art Services Inc.
ASPCA
Baltimore Animal Rescue & Care Shelter
Birthday Wishes
Boxes of Love
Boy Scouts
Buffalo Fire Department
Buffalo Food Bank
Buffalo Prep
Bunkers in Baghdad
Carly's Club
Chapman Partnership
Chicago Food Depository
Child & Family Services
City Harvest
City Mission
Communities that Care
Community Foodbank of New Jersey
Cornerstone Manor
Crossroads House
East Ward Elementary School
Everglades Angels Dog Rescue
Every Happy Baby
Families Forward Philadelphia
Family Guidance Center
Family Help Center
Feedmore Western New York
Gay & Lesbian Youth Services
Gia's Dream Chest
Habitat for Humanity
Hands on Hartford Soup Kitchen
Hearts for the Homeless
Helping Hearts Heal
Hillside Community Food Bank
HomeFront
HorseFriends Therapeutic Riding Program
Huntington's Disease Research
Hurricane Harvey Relief
John R. Oishei Children's Hospital
Kevin Guest House
KidSmart
Little Smiles Western New York
Long Island Cares
Marjory Stoneman Douglas High School
Martin Luther King Jr. Park
Matt Urban Hope Center
Mercy for America's Children
Mesa View Middle School
Miracle League
National Alliance of Mental Health
National School Lunch Program
New Jersey Children's Alliance
New York Bully Crew
NJ Cares
Northmore Elementary
Open Door Mission
Operation Gratitude
Peggy Adams Animal Rescue League
Plant A Row for the Hungry
PS 54 Dr. George E. Blackman School of Excellence
Raleigh Food Bank
Riverside Drive Benefits
Ronald McDonald House
Roswell Park Cancer Institute
Saint Peter's Church
Sanctuary for Families
Sanctuary House
Sarah Neuman Nursing Home
Sensational Fun Inc.
Seymour Elementary School
Sisters Hospital Neonatal Intensive Care Unit
Slackwood Elementary
Sloan Kettering Cancer Center
South Park Inn
Special Olympics
Special Olympics Illinois
St. Hubert's Animal Welfare Center
St. John's Soup Kitchen
St. Louis Children's Hospital
Syracuse Pit Crew
The Broomall Rehabilitation and Nursing Center
The Endometriosis Foundation of America
The Felix Organization
The Harry Chapin Food Bank
The Midnight Mission
Trenton Area Soup Kitchen (TASK)
US War Dog Association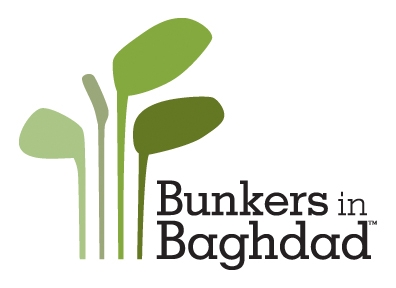 Bunkers in Baghdad
Bunkers in Baghdad, Inc. is a nonprofit charity founded and managed by Goldberg Segalla partner Joseph M. Hanna. This unique organization helps our troops by collecting and sending new and used golf balls, clubs, and equipment to wounded warriors programs around the country to aid in the rehabilitation of our injured veterans. The charity has even established a very rewarding "Bunkers Buddies" program for schoolchildren across the country, with children packing and shipping boxed filled with balls, cards and letters they write to the soldiers. Since its inception in 2008, Bunkers has collected and shipped out several million golf balls and more than one million golf clubs, with more arriving daily.