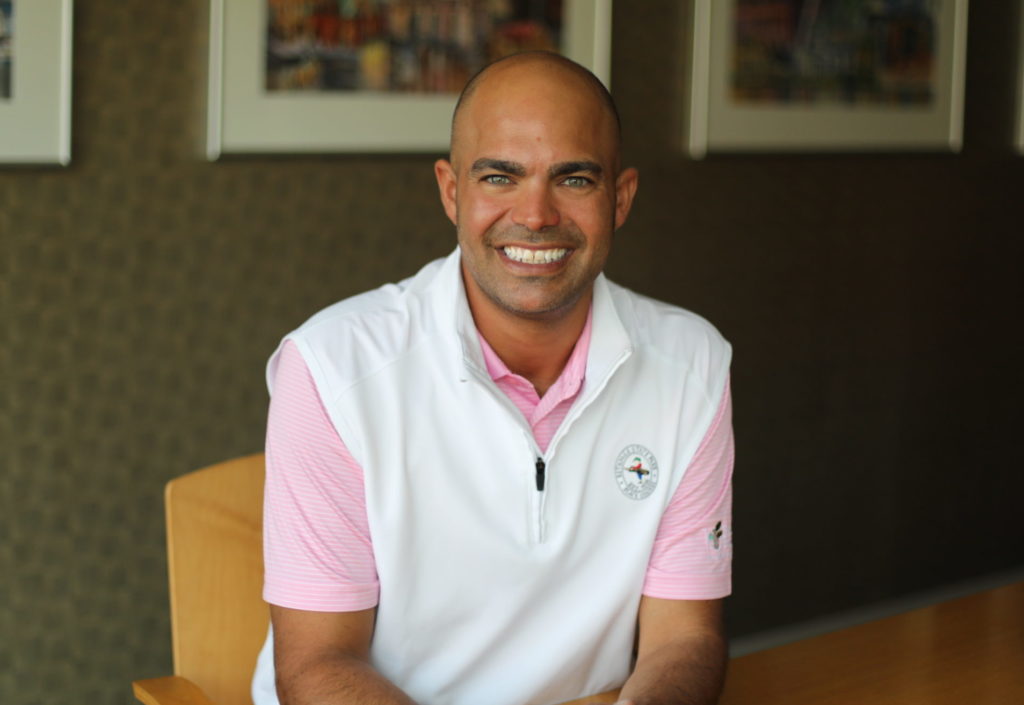 Joe Hanna joined Goldberg Segalla in 2005 as the youngest associate ever hired at the firm. He founded and continues to chair Goldberg Segalla's Diversity Task Force, a group of attorneys from across the firm's footprint and practice areas dedicated to conceptualizing and implementing diversity-focused programs and giving diversity a voice in decision-making at the highest level. He has been recognized nationally for his leadership in advancing diversity by the ABA, DRI, LCLD, and other organizations. A commercial litigator and advisor to clients including large retail and restaurant chains, global hospitality enterprises, and national commercial developers, Joe serves as chair of the firm's Retail and Hospitality practice. He also founded and chairs the firm's Sports and Entertainment practice, and represents multiple major league sports franchises. In addition, Joe is founder and president of Bunkers in Baghdad, a nonprofit that collects and sends golf equipment to U.S. troops and veterans worldwide to aid in recreation and rehabilitation from injuries.
Click here to learn more about Bunkers in Baghdad.
If you could turn any activity into an Olympic sport, what would you have a chance at winning the Gold medal for?
What is one of your favorite smells?
If you could have one meal for the rest of your life, what would it be?
A Bob & John's cheese and cup and char pepperoni pizza.
What is a vacation spot you would recommend people to go to?
If you could share a meal with three individuals, living or dead, who would they be?
My father, Joseph G. Hanna, John F. Kennedy, and Condoleezza Rice (with this lunch taking place at Augusta National, of course).